Studio Nabo is our chambre séparée, a separate dining room downstairs.
Anything can happen here - from nerdy cocktail courses to discreet business lunches, from rowdy celebratory dinners to special family meals, from exclusive seven-course dinners to inspiring guest-chef appearances from our favourite restaurants.
Studio Nabo can be reserved at lunchtime and in the evenings for 12-35 people and the food, drink and atmosphere can be tailormade to suit your personal requirements.
Interested? Send us an email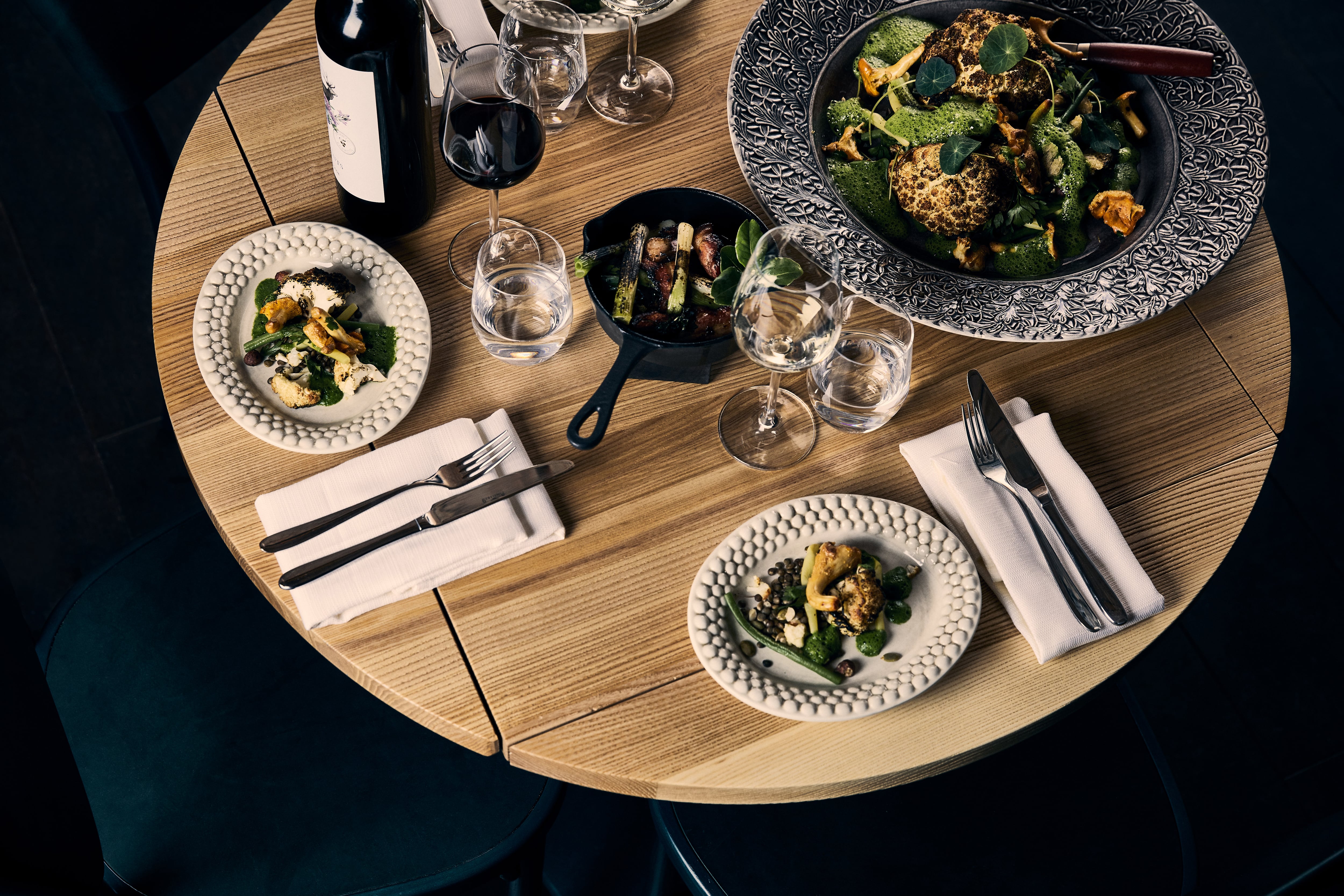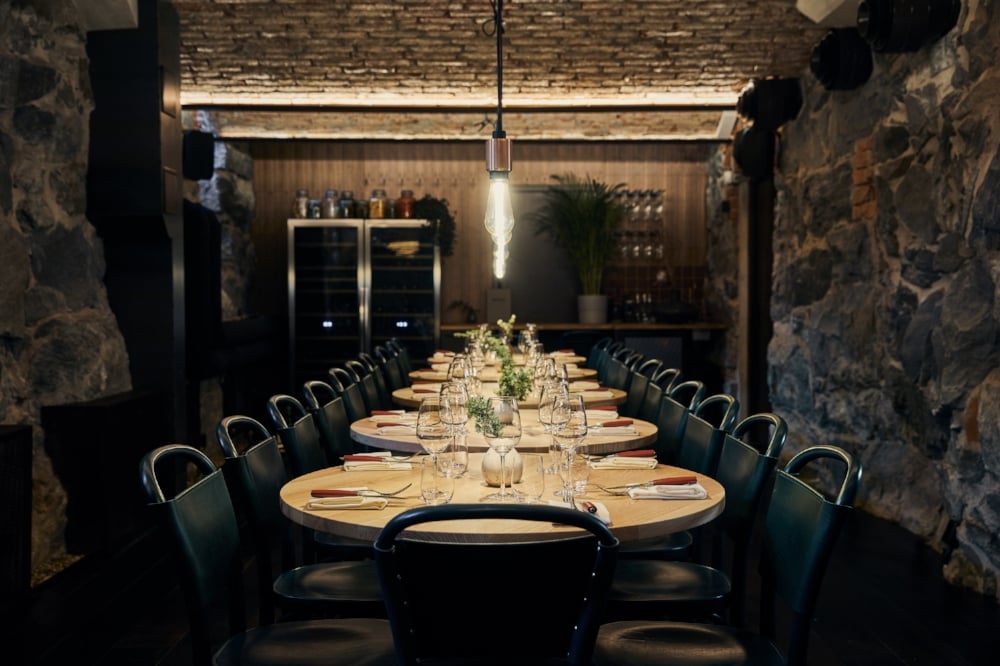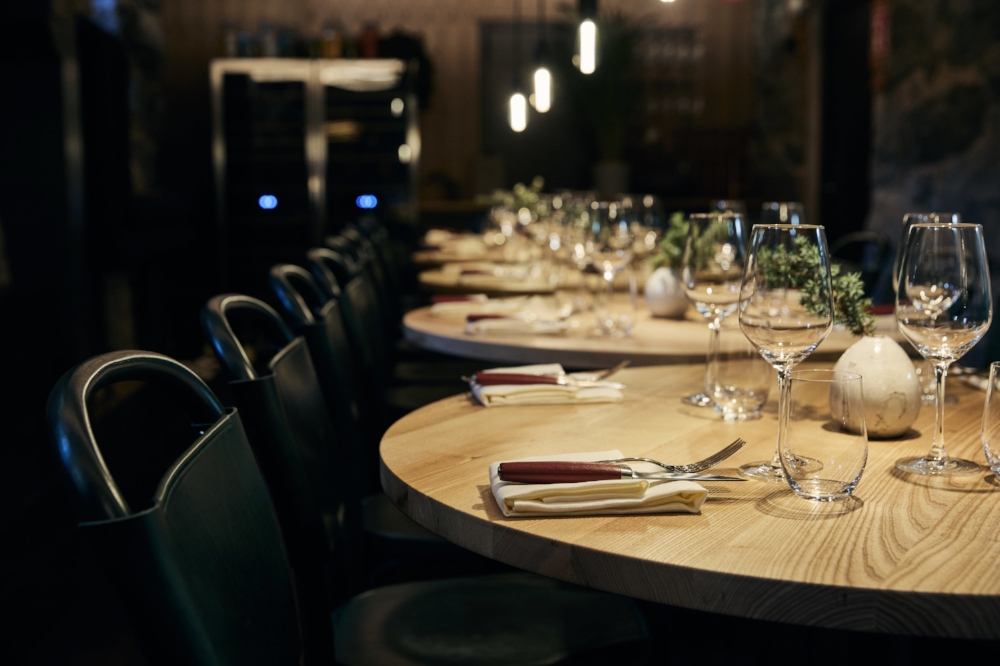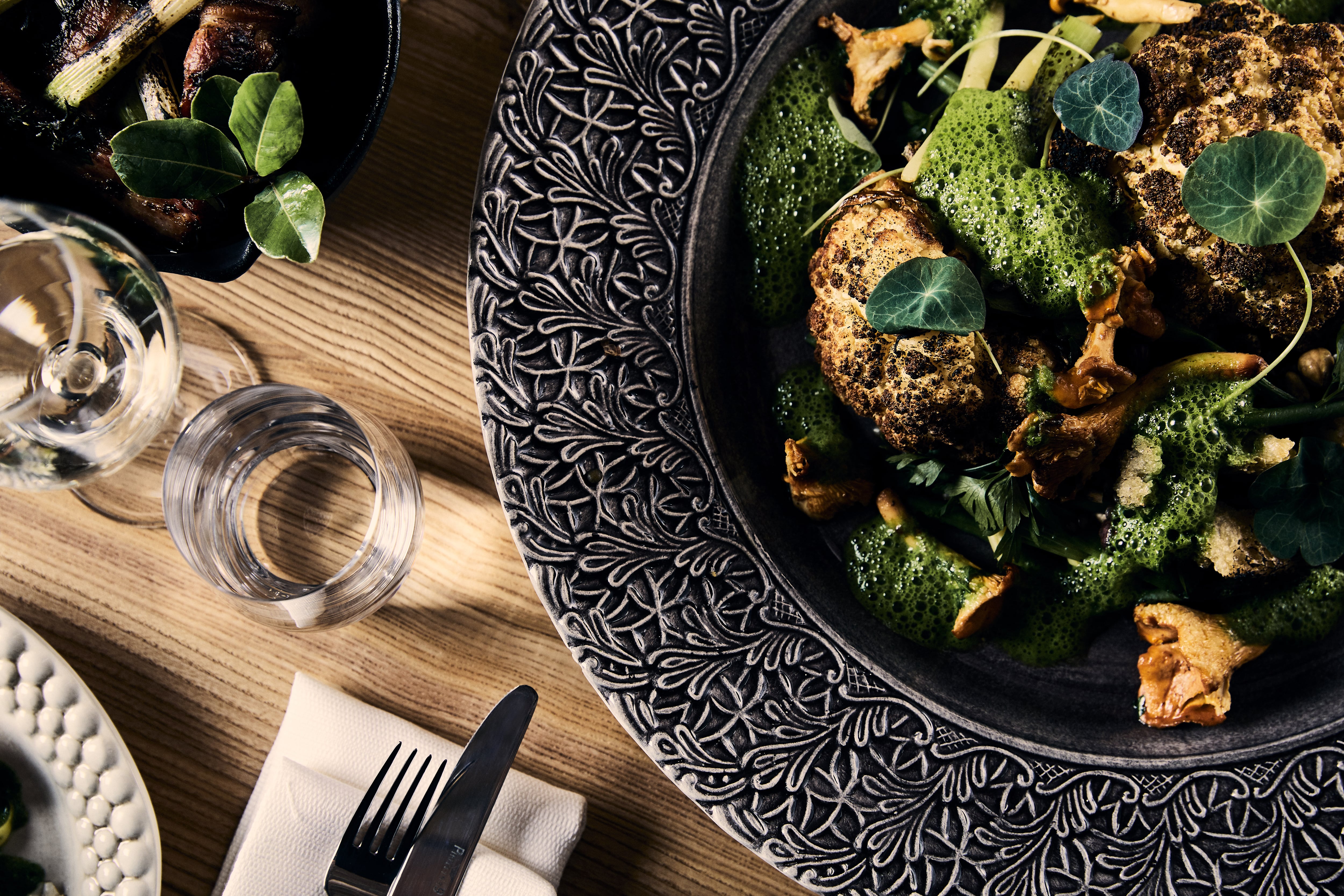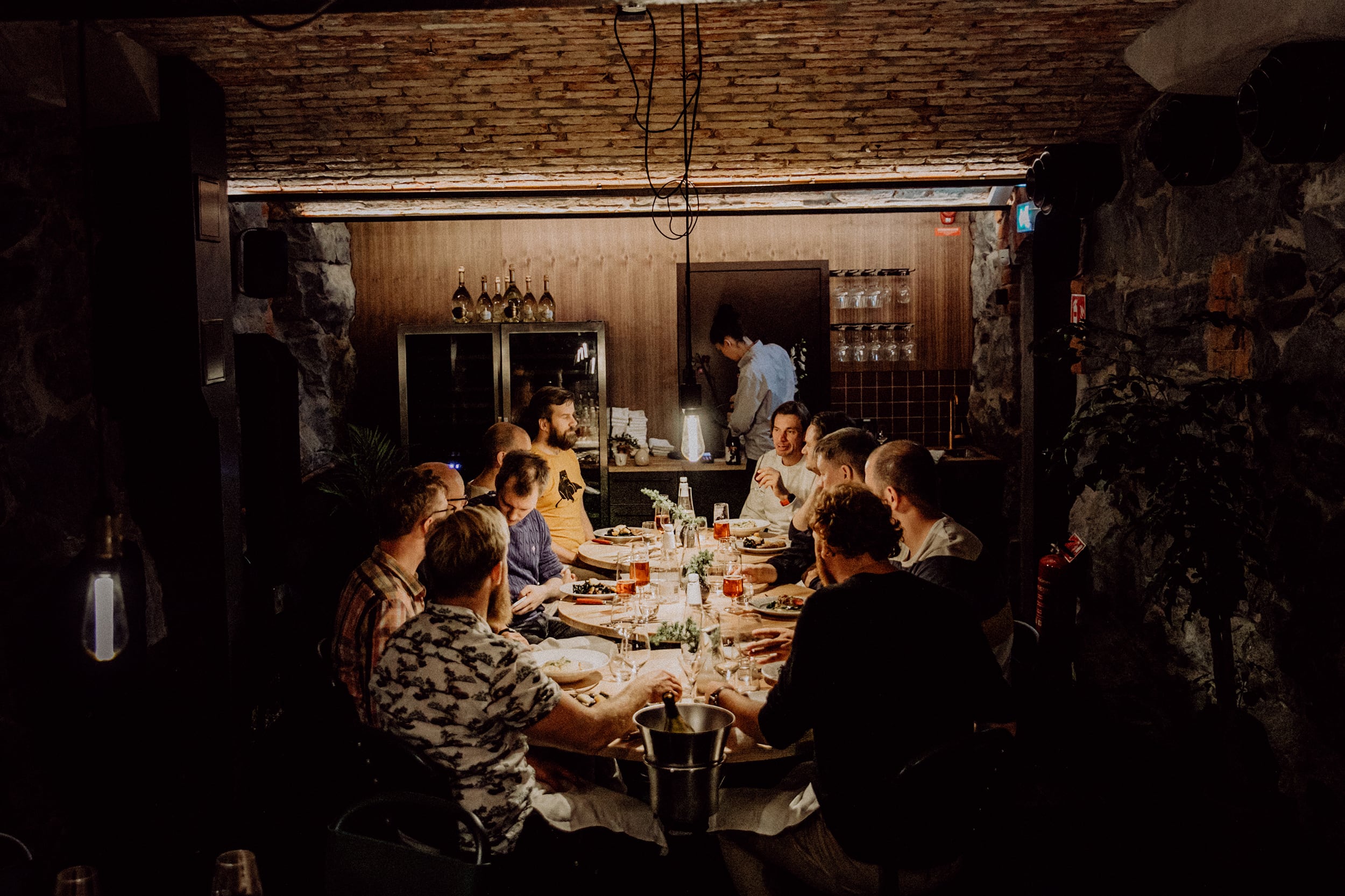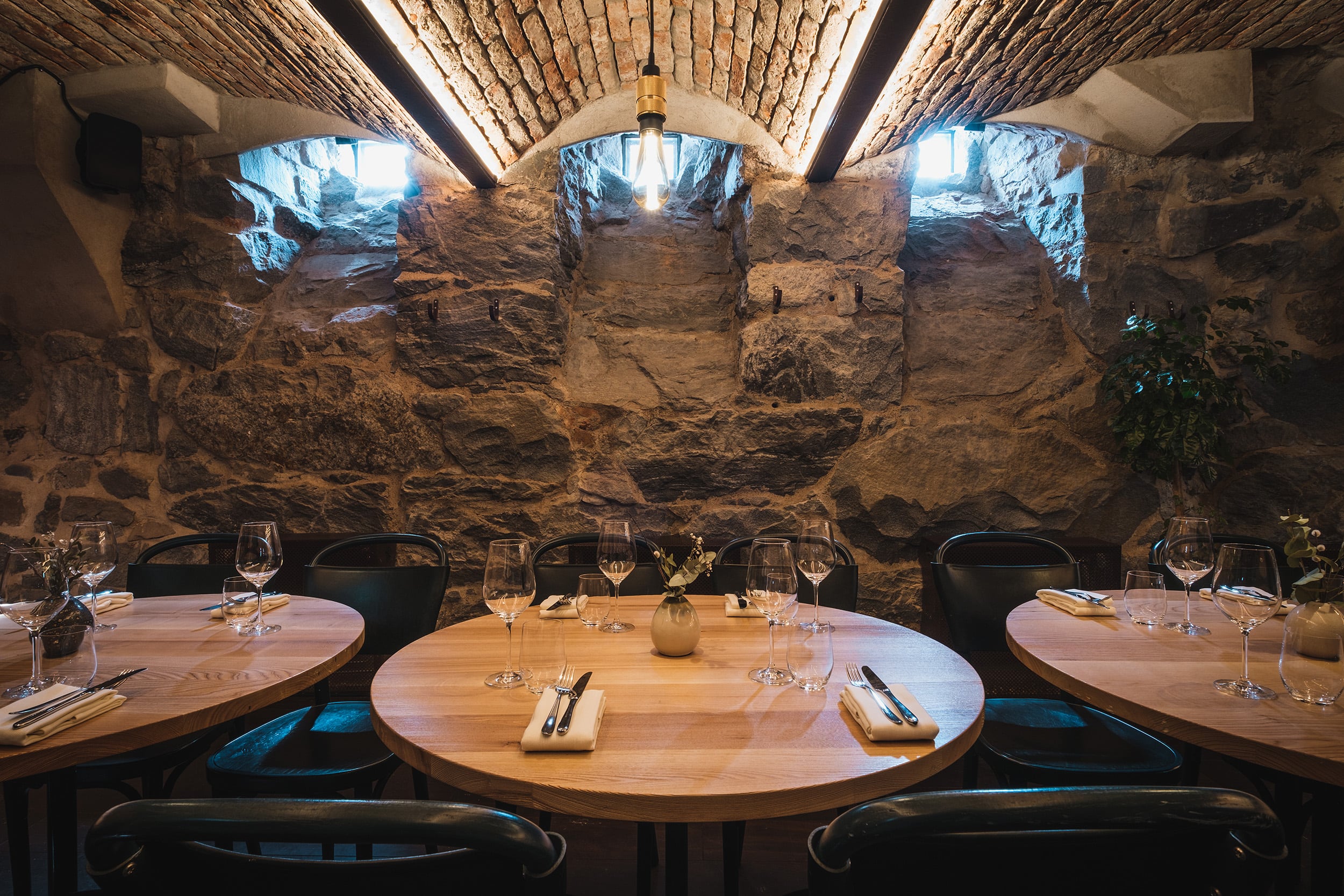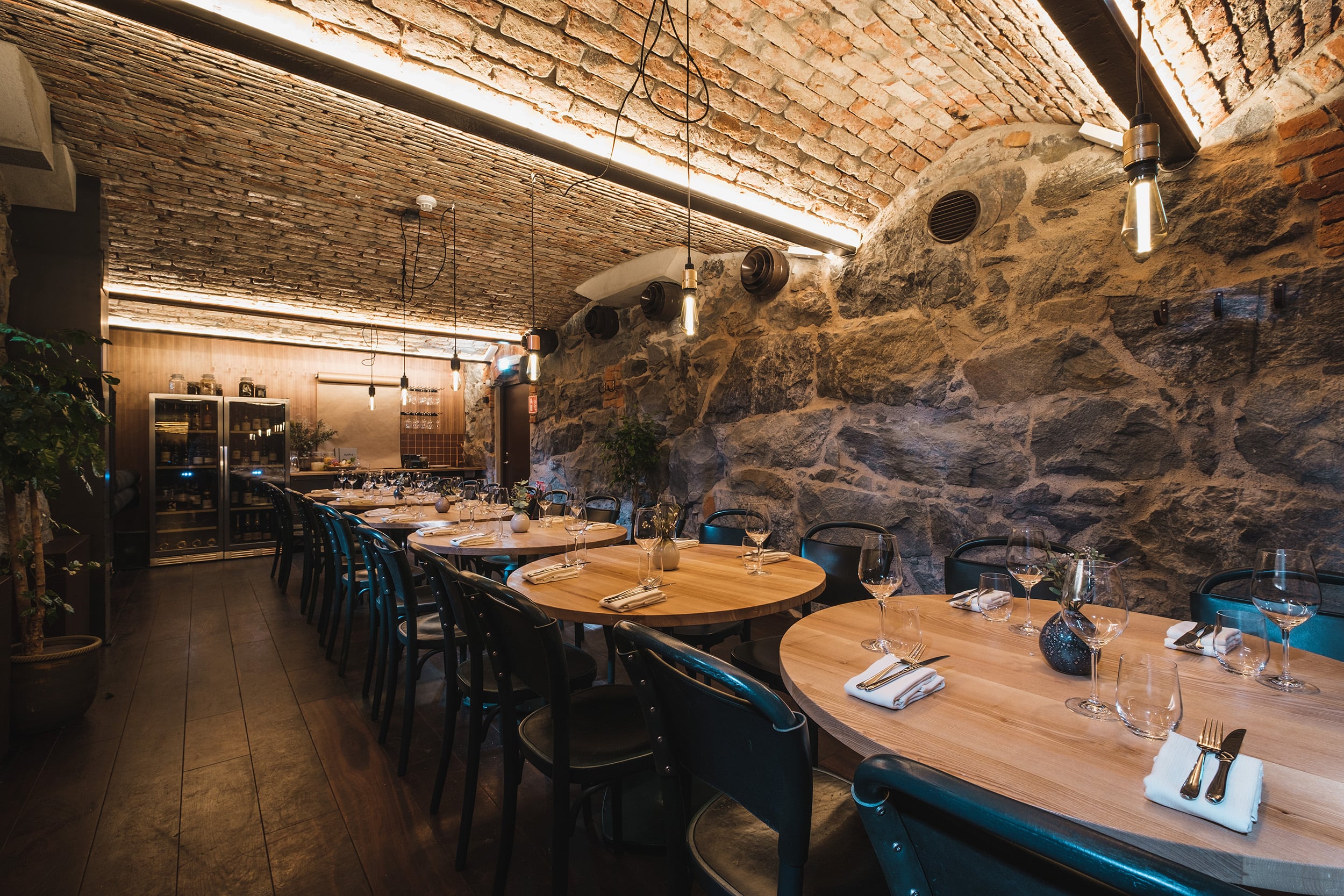 Mon - Tue

Closed

Wed

Thu

Fri - Sat

Sun

Closed
Under stängda dagar går det att boka restaurangen för större sällskap.
På grund av rådande situation håller vi tillsvidare öppet onsdag - lördag från 16.30