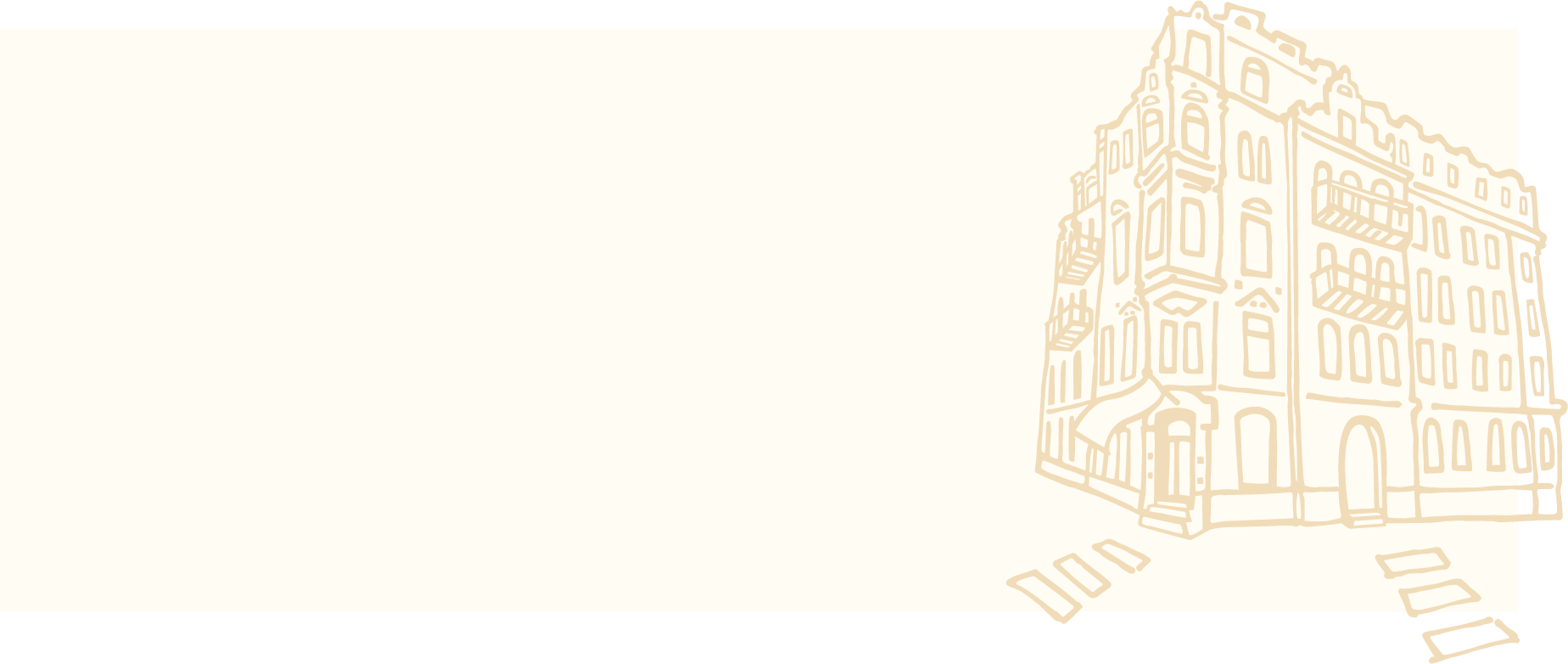 We are nabo - a modern brasserie by Tegnérlunden park
The dining experience at nabo, right next door to Tegnérlunden park, takes inspiration from the park's leafy calm as well as the buzz of the big city.
The ingredients we use are Nordic but our cooking techniques and seasoning come from all over the world. Our menus are seasonal and change regularly.
A very warm welcome!
Mon - Tue

Closed

Wed

Thu

Fri - Sat

Sun

Closed
Under stängda dagar går det att boka restaurangen för större sällskap.
På grund av rådande situation håller vi tillsvidare öppet onsdag - lördag från 16.30