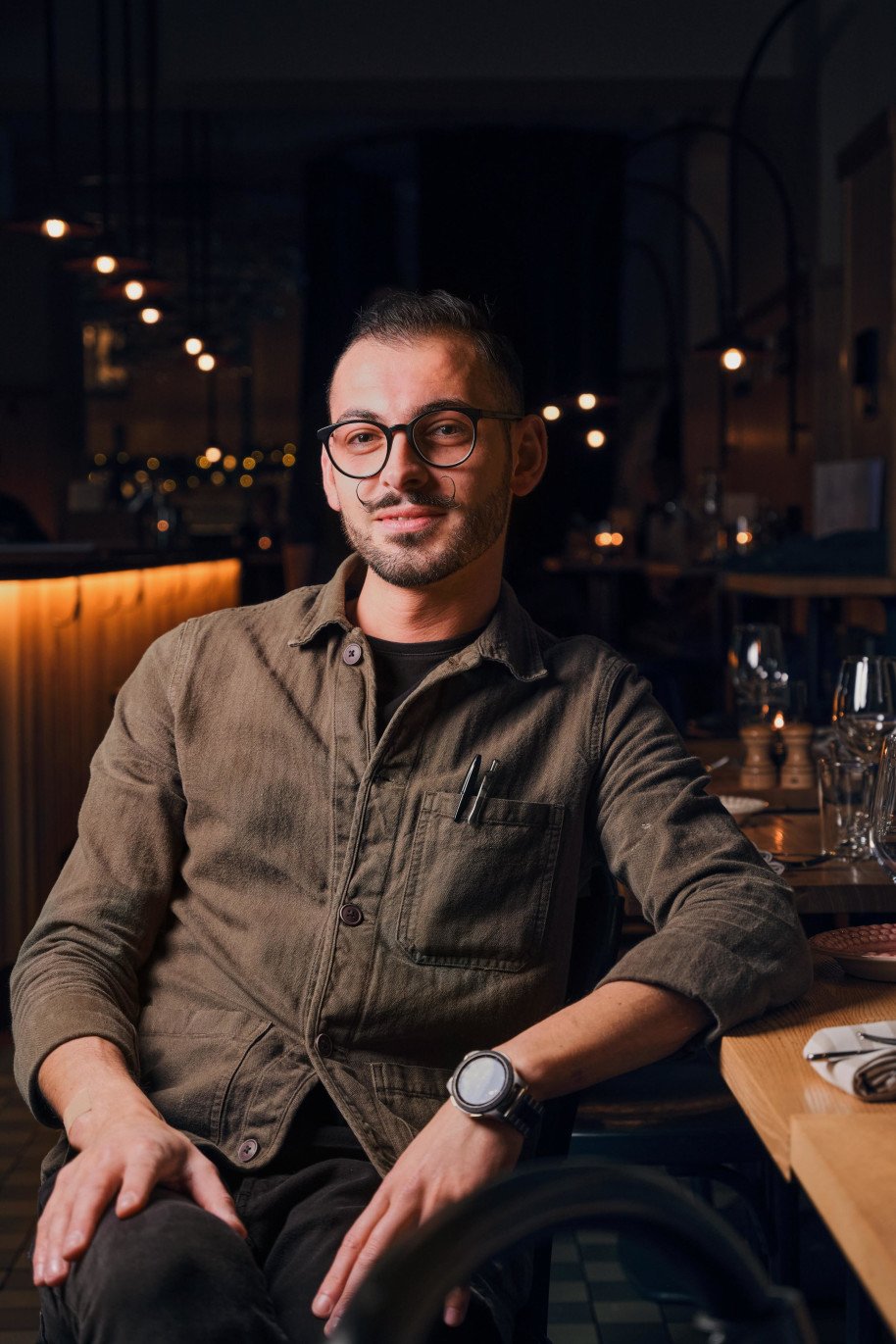 Nabo Vinbar is your friendly neighborhood wine bar! A place to meet a friend or finish up your working day in the company of our sommelier team Andrea, Per and Nick. We have prepared a generous and ever-growing wine list, with carefully selected wines and champagnes from all over the world. Mixing well established and small winemakers, we hope to help you discover new and exciting wine regions as well as biodynamic and natural wines through our extensive selection by the glass.
As always, great selection of snacks and small dishes as well as a selection of house cocktails, beers and always fine tunes…
Wine tasting:
We host wine tasting every second Saturday under ever changing theme and presenter. Check out the program and reserve your spot online 
Vinprovningar
Då och då hålls provningar i Nabo Vinbar. Kolla in programmet och boka din plats online.
Inspirerande vinprovning av naturviner med Pernilla Nilheim
Lördagen den 11 november har du en unik möjlighet att delta i en vinprovning med naturnära viner från italienska gårdar.
Evenemanget leds av Pernilla Nilheim från vinimportören Vinolio och utlovar en rolig, avslappnande och lärorik provning som tar dig på en resa genom den italienska världen av naturviner. Provningen pågår i ungefär en timme och inkluderar fyra noggrant utvalda viner.
Notera att antalet platser är begränsat, så det gäller att vara snabb för att säkra din plats.
Datum: lördagen den 11 november
Tid: kl. 15.00
Plats: Nabo Vinbar
Pris: 395 per person (inkluderar fyra mindre glas vin samt provningen)
Mon

Tue

Wed - Thu

Fri

Sat

Sun

Closed